Hey Guis!
I tried to do something with the featured image😂😂 Did it turn out well?
So, by now you might know what's GIF-y-Love. It was a weekly tag hosted by Tiction and Nehal. Now, it's just a one time tag. (Click here for more info.)
Thanks to Nehal @Books and Words for tagging me!!
Rules
Thank the person who tagged you and leave a link to their blog.
Make a post, do list the rules.
Use the tag #gif-y-love and choose a GIF you love for each of the provided prompts.
Tag at least 5 people.
That's it! Make sure you laugh a lot in the process too.
Let's begin with the prompts
I'm Bored
Current Mood
Reading
Sarcastic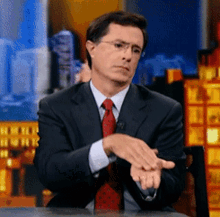 Spongebob
Angry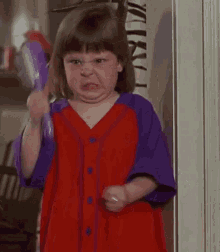 Scared
Laughing
These are not in the prompts, just wanted to attach though. It's completely random but still so funny! Sharing my favorite cat GIFs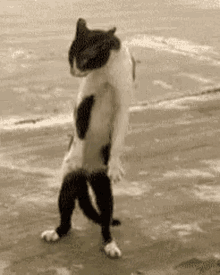 These were all my fav gifs.
I'm tagging you!
Ashmita @the fictional journal
Krisha @Krisha's Twilight
Lilly @Lilly's little Library
Jheel @crazypotterhead
Hundreds and Thousands of Books @Hundreds and Thousands of Books
YOU! (If you want to do this tag…Count yourself in!)
I guess that's all for today, once again kudos to Nehal and tiction for creating this tag!
See you soon with another post!
Till then,
Bye!