Hey Guis!
As promised, here is the monthly bullet journal post!
So, before we start, let me tell you I finally have my bitmoji!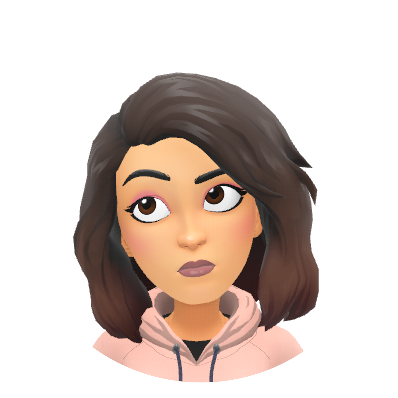 It looks like meee! Didn't edit it much though…. I'm like soooo excited
---
So for this month's setup, I chose hearts 💕 cause, it's the valentines month! Although I don't have a valentine and TBH I wasn't even hoping for one😂 Anyways…. The colour theme I chose was, yellow, pink and red.
I started with the cover which didn't require much effort but came up to be pretty cool
Now I made a 2 paged calendar to mark any big event or task.
Decorated it with some hearts and circles, which I showed in my previous bujo post. At last, I added a little affirmation to the remaining space
Next I made a sort of academic's page. It starts with a to-study column to write the doubts I have.
And then the study plan in which I'll write how many hours I wish to study, and how many hours I actually studied.
This was pretty useful in the last month's set up, so I did it again.
Then I have a set-up to write a monthly poem, it's pretty relaxing for moi.
I added a small quote at the side, and of course some hearts.
A simple Brain dump page. I forgot to add this in the monthly set-up last month, but won't repeat that mistake again cause it's just so helpful.
And my second favourite setup, the weekly log!!
Next I made my content tracker, which is basically a page to write down my ideas, that I want to be taken up.
The next set-up is newly incorporated. I always love to read and listen M-U-S-I-C. So I thought of making a tracker just to keep a track of them.

Then I made my hydration tracker, which TBH, I'm not so fond of. I did a daily one this time, cause the weekly one was hard to track.

Next we have the habit tracker, which came up to be pretty cute.

Another new spread! The mood tracker. It's cute although it ain't perfect.
I made 28 hearts depicting each day.
I made a page for Affirmations.
It has some dotted arrows that lead there way to each affirmation.
Next up is gratitude page, not a daily one but I'm just gonna pick it up when I feel hopeless.

At last I made the reflections page. To write down my feelings.💕
I added a little envelope, to store pics of the month.

---
Exam Plan
Exams are coming!
To be productive through this I made an Exam Plan Bujo Setup.
A place for the Date sheet.
But wait a minute….
Who the heck draws hearts with examinations' date sheet.🤣
Next I wrote down the syllabus for each subject. (3 subjects in one page).
I blurred the syllabus' for god knows what reason.
Last we have a short tracker.
---
I really enjoy bujo-ing (Term by Ananya)
And I'm happy to announce that my first month of bullet journaling was Awesome!

[ Credits for inspiration ]
If you like any of these spreads and try them, you can tag me @akritilifestyle on IG.
---
Announcements
I'm there on Pinterest! You'll find much over there, so do follow me!
Pinterest, Recipe Of Life.
This is my 50th post, so , YAY!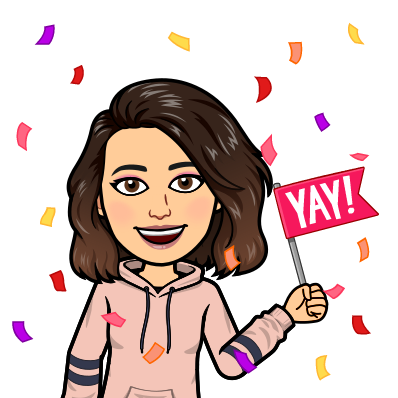 New Wattpad Novel !! Will be out tomorrow! It's not a cliché romance novel, but one with 'a complicated relationship'. I've added real efforts in this, and was working on it for quite long, hope you like it!
Details :- Teen Fiction, YA, Rom-Com, Comedy.
Follow me on Wattpad to get immediate notifications about it.
Cause you guys are my virtual fam, I'll share the novel cover with you! Might not be the best cover, but remember they say, "Don't judge a book by it's cover."

Also,
I've made this new outro, kinda bored with the previous one.