Hey Guis!!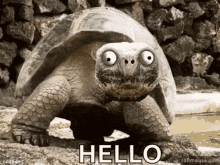 I wanted to do something fun this weekend. (I'm writing this post on 15th May, a 'saturday' and this post will be out probably after a few days)
I decided to give my Lappu a makeover, because I want to give to give it a makeover and you guis will watch me giving it a makeover because you want to watch me give it a makeover.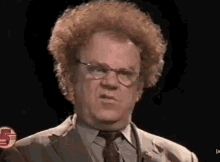 Long thing short I'm bored staring at the same background for over a month.
P.S- If you like any of these wallpapers you can download them!
---
Ok……now I'm gonna tune to my playlist and start the process.
The app I use for digital drawing on my laptop is Autodesk Sketchbook.
Sketchbook has a great variety of brushes and honestly speaking it's better than MS paint.
The best part is
---
So, I'm obsessed with Pastels, as you know….the first wallpaper I'm going to make will be a pastel purple-blue gradient.
Step 1 is layering it with the soft pastel brush using the colours of your choice.
I'll use a 'smudge' brush to blend the colours and make this look neat.
Well, all that's left to do is add a catchy phrase and save the file as .png.
Well, that's it!! I made some more wallpapers using this procedure. You can download and use them as well!
---
---
---
---
---

Did you like them? Tell me in the comments.
Thank you for reading!!
Catch ya later.