Hey Guis!
Let's be straight, I love to rant!!
Who doesn't?!
So, I decided to create a mini interactive series were where we can rant!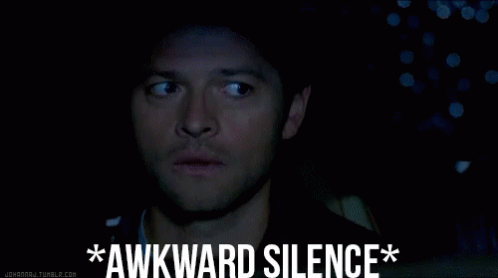 Ok…so basically I'll attach a google form, where you can "anonymously" rant about anything in your life. (You don't need to mention your identity even in the google form.) It could be an experience from the past or the present
You can submit more than one response if you want 😀
If you want to allow me to feature it on my blog so we could all spice up the comments, that's great!
If not, you can opt "keep it a secret" in the google form. Considering the fact it would be anonymous I guess spilling it out won't be bad (plus it gives me content😂).
In the end getting things off your chest feels amazing!
The form is active till 31st May…so you've got time!

Let's hope this series doesn't fail🤞🏼
It would be great help if you re-blog this post!! Hoping for maximum responses !