Hey Guis!
Sorry for the weird title, couldn't think of anything clean😅
Finally a post on sexism~
So, in this post I'll be responding to some "sexist" and stereotypical phrases most of us have heard.
DISCLAIMER –> This post is NOT meant to be read by sexists, you won't be able to handle positivity 🙂
---
*Controls laughter*
Well, I won't call myself a chatter box cause the last one sided conversation I had was with my crush.
It was one-sided cause he was my "crush".
Don't Wear Short Clothes
Needn't I say more.
I've been hearing this ever since I turned 10.
Can we just not judge a girl with what she wears?
They say, "Short clothes provoke men."
Meanwhile me:-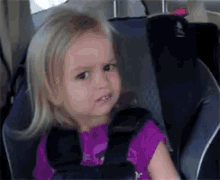 Sit like a girl
I first heard this when I was in 4th grade. A friend asked me to not sit "man-ly".
C'mon I just want to be comfortable, is it a sin?
Or does it make me manner less?
Formal meetings are different but "my life my rules".
I'm going to shit sit the way I want.
Stop crying, are you a girl?
Check out this image.
According to stereotypes,
Only girls cry.
Crying= self soothing behavior= self care
Therefore, only girls practice self care.
#irestmycase
She is a Bitch
Honestly, I love doggos.
Gosh…they are so cute, faithful and tough!!
What's the point of calling someone a bitch?
Maybe they bite….😂
I guess it's more like complementing a girl…so if you think I'm a bitch….
Thanks for the compliment.
(P.S :- Tune to Boss Bitch by Doja Cat to bring the bitch out of you.)
You can't go out alone
*cracks her fingers*
See, if this is for rapes, please teach boys the difference between, 'abuse' and 'consent' rather than locking up girls.

You are impure at that time of the month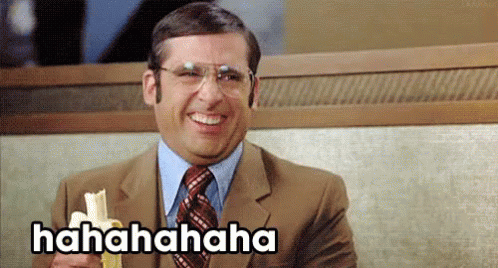 I don't know about everyone, but in my religion you can't go near godly stuff because you are "impure" during your periods.
All the more another reason for me to choose atheism 🙂
---
Shout out to Akshita @akshita1776.
She guessed who is Pandey!
Btw, Pandey is Ananya from Drawing my Fantasies.
There's a celebrity named Ananya Pandey. You might know how hard she "STRUGGLED".
Our dearest Ananya is named after her…😂

That's all for this post!!
Don't forget to follow me and like the post, hope you know bitches bite😂
Do comment some stereotypical phrases that you hate hearing.
Booi Booi