HEYYY GUIS!
SO, SABRINA NOMINATED ME FOR THIS TAG LONG BACK…..REALLY SORRY FOR DOING IT SO LATE 😦
WELL, BETTER LATE THAN NEVER😅

---
RULES
THANK THE PERSON WHO NOMINATED YOU.

LIST 15 OF YOUR "SMALL JOYS"

NOMINATE AT LEAST 5 MORE BLOGGERS
WELL I LOVE THE CONCEPT!
1. LISTENING TO ~MUSIC~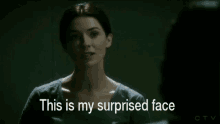 BTW YOU SHOULD LISTEN TO THIS AMAZING SONG!
2. RECEIVING A WHATSAPP MESSAGE FROM A FRIEND
IT FEELS LIKE HEAVEN!! I LOVE TO CHAT WITH PEOPLE….A LOT!
3. DRAWING/DOODLING
NOT TOO GREAT AT IT BUT I QUITE LIKE THE OUTCOMES, I BOUGHT A GRAPHIC TABLET RECENTLY SO, I'M TRYING OUT SOME DIGITAL DOODLES/ART.
BTW, I SHOWED THIS DRAWING TO MY FRIEND PANDEY, SHE IS A GREAT BLOGGER AS WELL (GUESS WHO SHE IS IN THE COMMENTS AND YOU'LL GET A SHOUT-OUT!) SHE LITERALLY SAID IT LOOKS LIKE A PANDA😶

4. WRITING SHORT POETIC VERSES
I RECENTLY WROTE A PEICE, HOPE YOU LIKE IT🙃

5. WINNING AN ARGUMENT
OK GUYS, I CAN BE BITCHY AT TIMES. WHO DOESN'T LIKE
TO PROVE THEIR POINT? WELL, SOMETIMES I OVER-DO, THINGS DO END UP BAD THEN.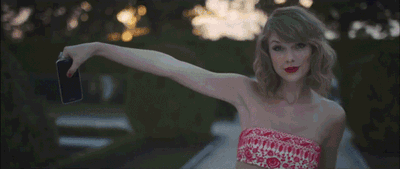 6. FINDING RELATEABLE/AMAZING LYRICS
SO I HEARD THIS SONG* BY CARDI-B. AND THIS PEICE FROM THE SONG JUST MADE ME SMIRK SO HARD!

7. SPELLING "BELIEVE" CORRECTLY
MAN, I STILL STRUGGLE WITH THIS!
~"BELEIVE" GANG EXPLODING WITH RELATABILITY~
8. MAKING WEIRD TYPOS/ HAVING AUTO-CORRECT DO IT'S THING.
I'VE BEEN A VICTIM SOOOO MANY TIMES, BUT IT'S ACTUALLY REALLY FUNNY😛😛
I'VE GOT A BIG COLLECTION OF 'TYPOS' AND 'AUTOCORRECT' MESSAGES. WILL DO A POST ON IT IF I GET 35+ LIKES ON THIS POST.

9. WATCHING FUNNY STUFF ON YOUTUBE
I CAME ACROSS THIS VIDEO AND BELIEVE ME IT'S LIT.
10. PLAYING FOOTBALL
WELL, IT'S MY FAVOURITE SPORT BUT THANKS TO COVID, I CAN'T ENJOY IT ANYMORE.
11. MAKING WEIRD FACES IN FRONT OF A MIRROR
12. READING
THIS REMINDS OF A REAL GOOD BOOK I CAME ACROSS.
ATTACHING THE LINK BELOW, IT'S A COLLECTION OF 20 POEMS AND NO DOUBTS ALL OF THEM ARE AMAZING!
https://issuu.com/delhipoetryslam/docs/girlhood
13. GETTING SOMETHING I LIKE FOR BREAKFAST
WELL, THAT HAPPENS ONLY WHEN MOM IS IN A GOOD MOOD, OR I END UP HAVING CERIAL FOR THE DAY.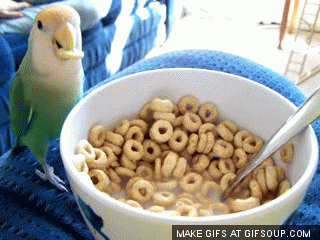 14. WHEN THE CLASS CLOWN UNMUTES HIS MIKE
ISN'T THIS THE BEST MOMENT IN ANY ONLINE CLASS?!
15. WHEN I MIX-MATCH A PERFECT OOTD.
LET ME BE STRAIGHT, STYLING OUTFITS IS "HARD"….
WELL, THANKS TO MY SKILLS.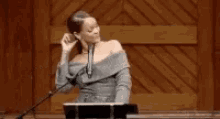 I TAG
YOU!!
THANKS SAB FOR TAGGING ME!!
ALSO, IF THIS TAG IS CREATED BY YOU PLEASE ADD A COMMENT BELOW, I'LL GIVE THE CREDITS 🙂